Comic Shop Spotlight: Avalon Comics & Games
Apr 15, 2019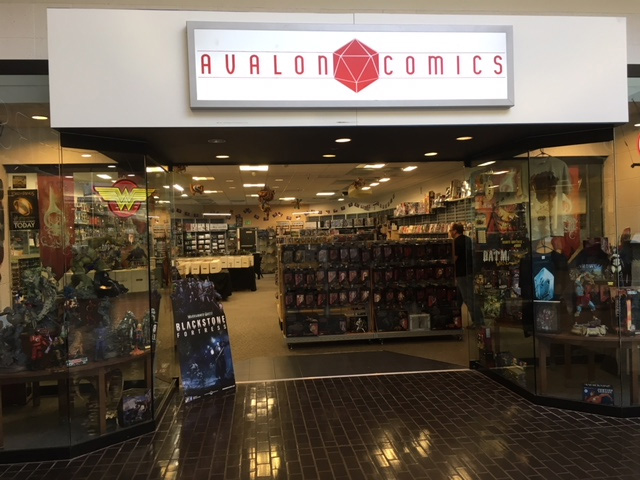 Avalon Comics & Games located in Silverdale, Washington.


OWNER: Anthony Goodall
NUMBER OF LOCATIONS: 1
YEAR OPENED: 2008
TWITTER


About Our Shop
Favorite Recent Comic Book: Immortal Hulk from Marvel Comics.
What has been your best promotion or event? We do a small convention set up within the mall twice a year, which is always very successful. Free Comic Book Day is always nice, too.
What are your plans for the near future? We plan to open a second store, this one in California. We will also be expanding our online presence.
How did you choose your store name? We were first looking for a name that started with an 'A'. Then my wife, who is a big King Arthur fan and liked the mythos of Avalon, just sort of came up with it.
What superpower would you most like to have? Invincibility.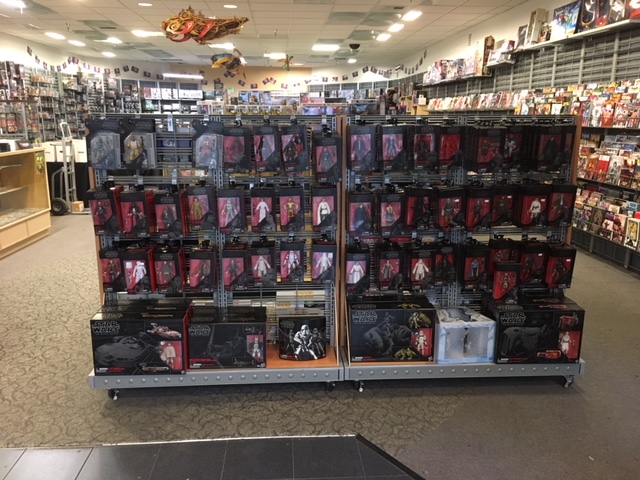 Star Wars display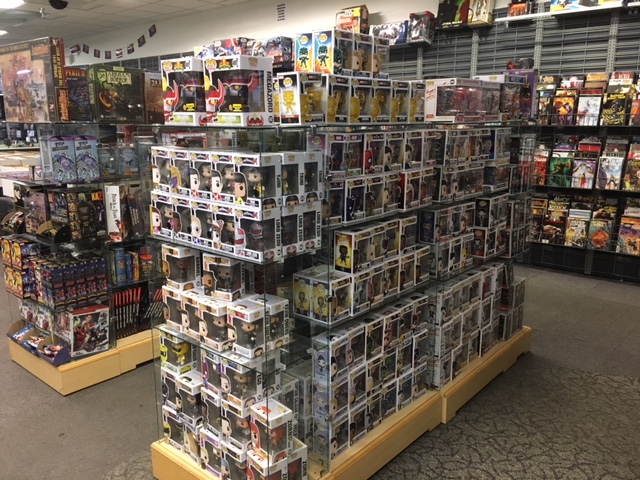 Funko Pop! Figures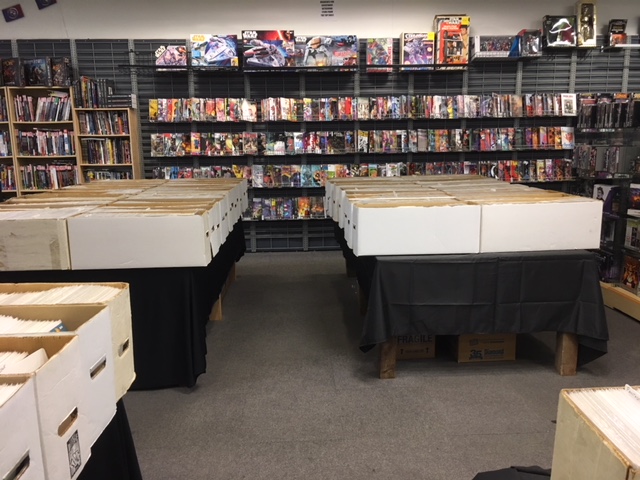 Back issues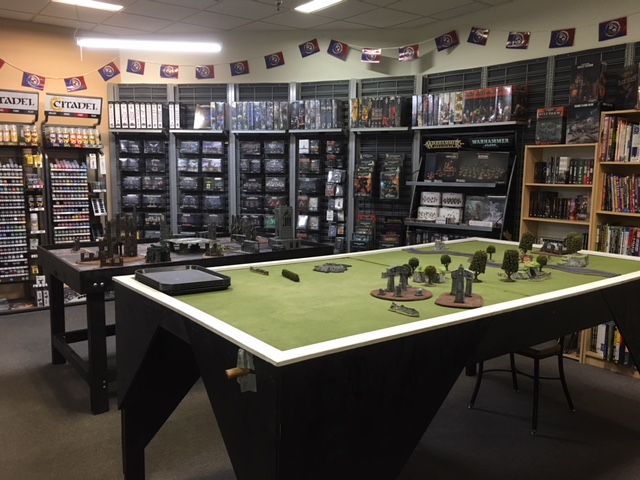 The gaming area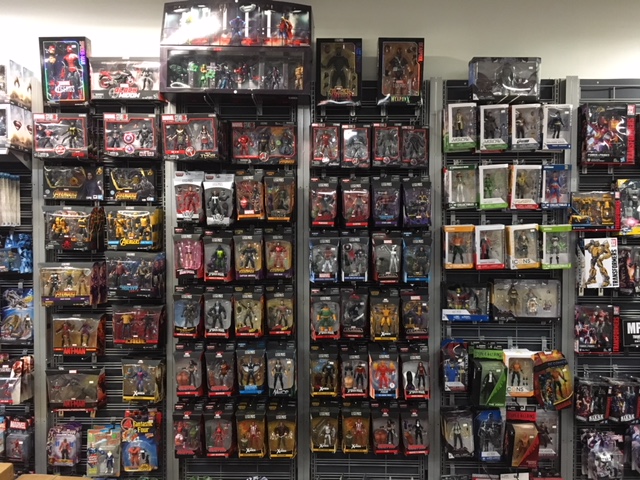 Action figure wall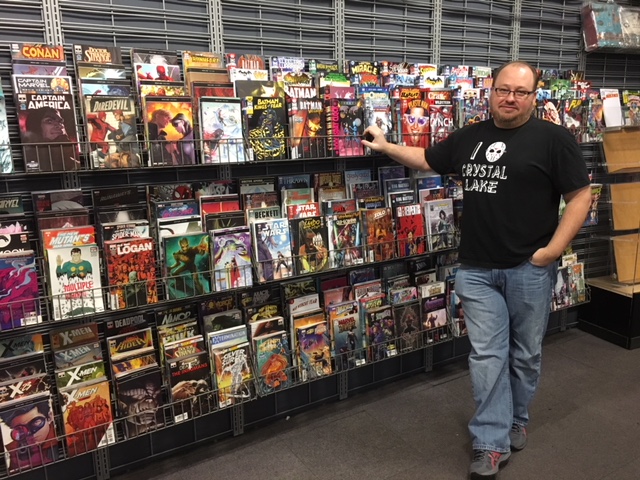 Owner Anthony Goodall at the comics wall