Comic Shop Spotlight: Nomad Comics
May 02, 2019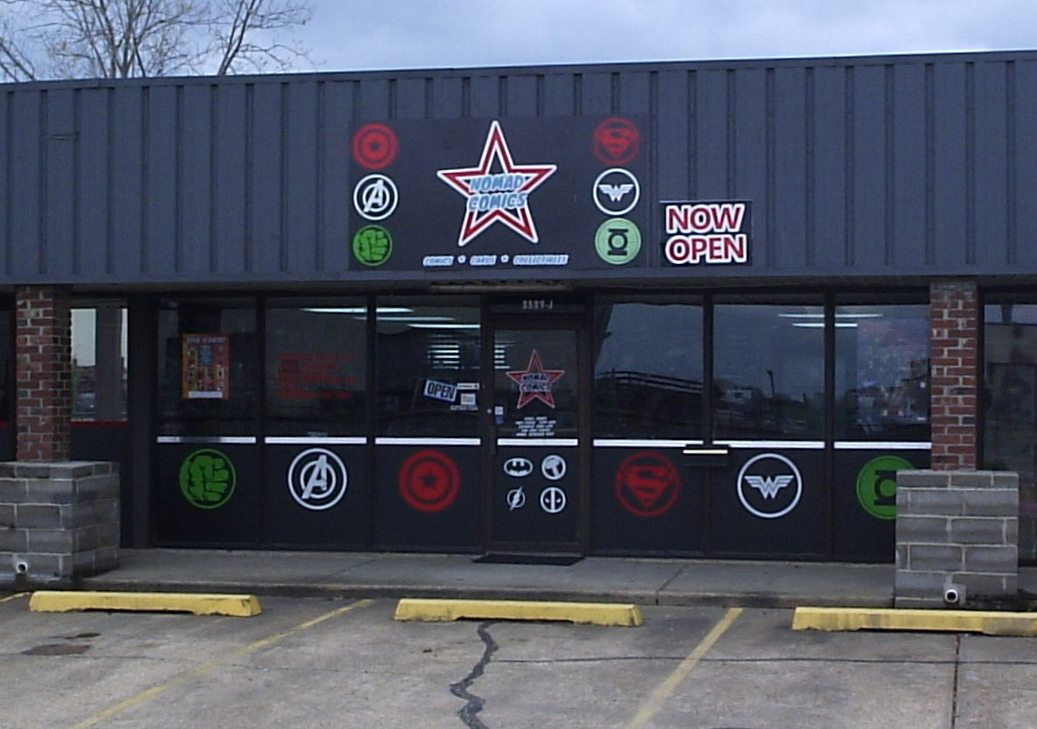 Nomad Comics located in Jonesboro, Arkansas.
OWNER: Richard Draper
NUMBER OF LOCATIONS: 1
YEAR OPENED: 2019
FACEBOOK

About Our Shop
Favorite Recent Comic Book: Ms. Marvel.

How did you choose your store name? It is a tribute to Captain America.
What superpower would you most like to have? Multiple Man's.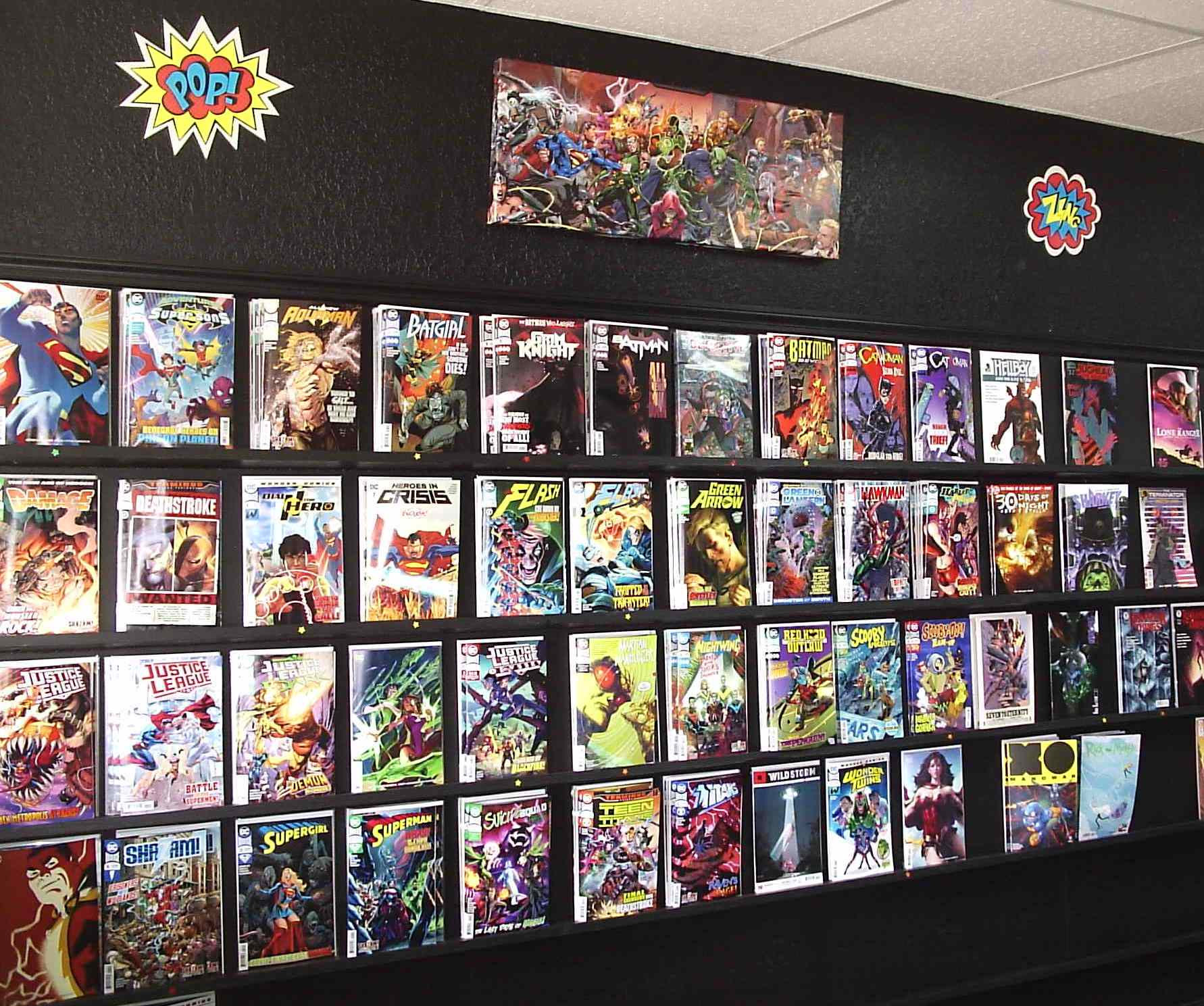 Latest DC Comics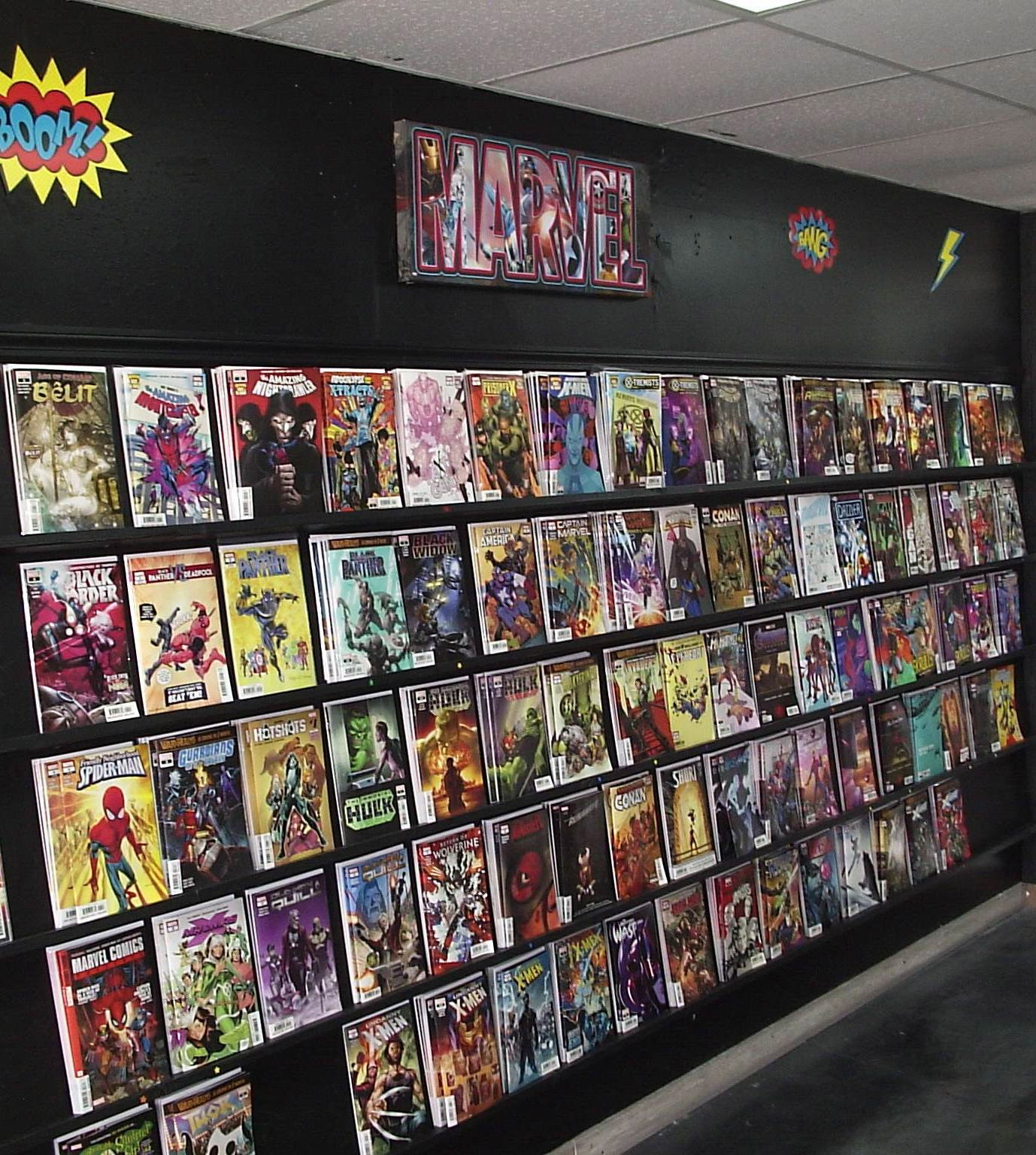 Latest Marvel Comics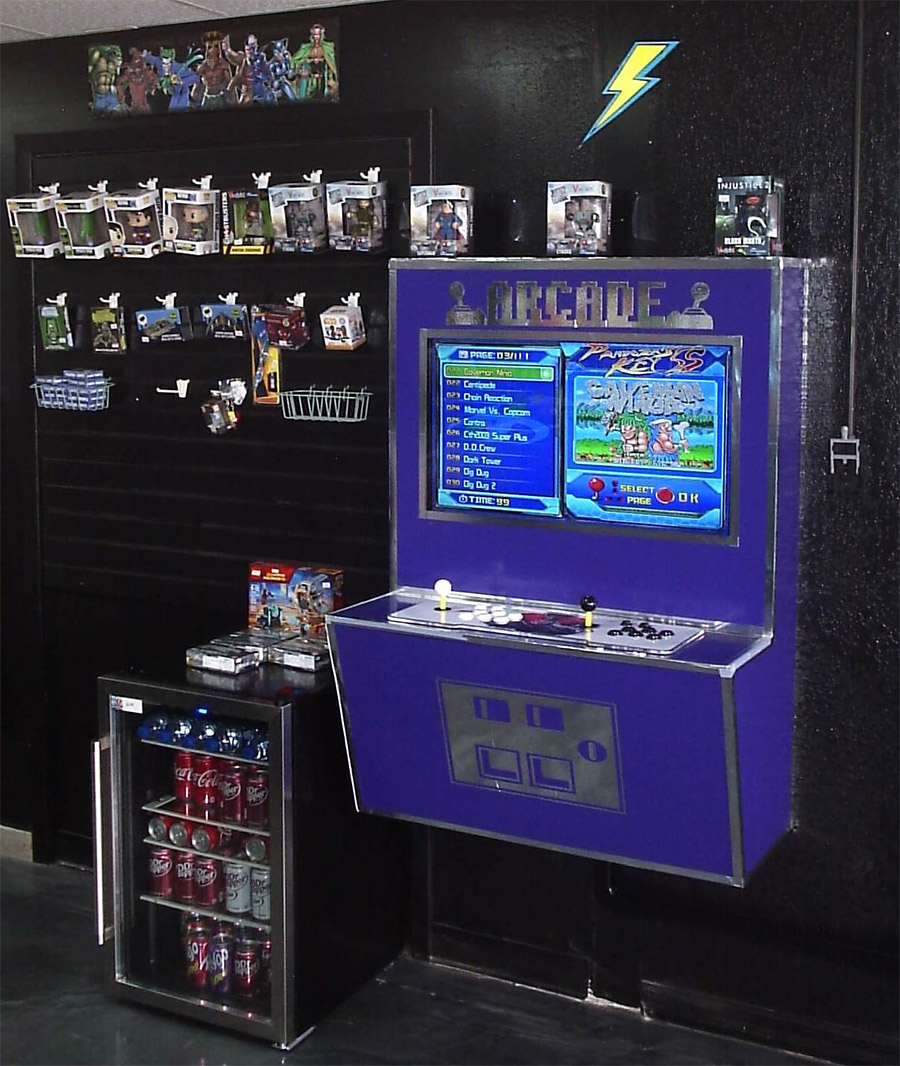 A custom arcade cabinet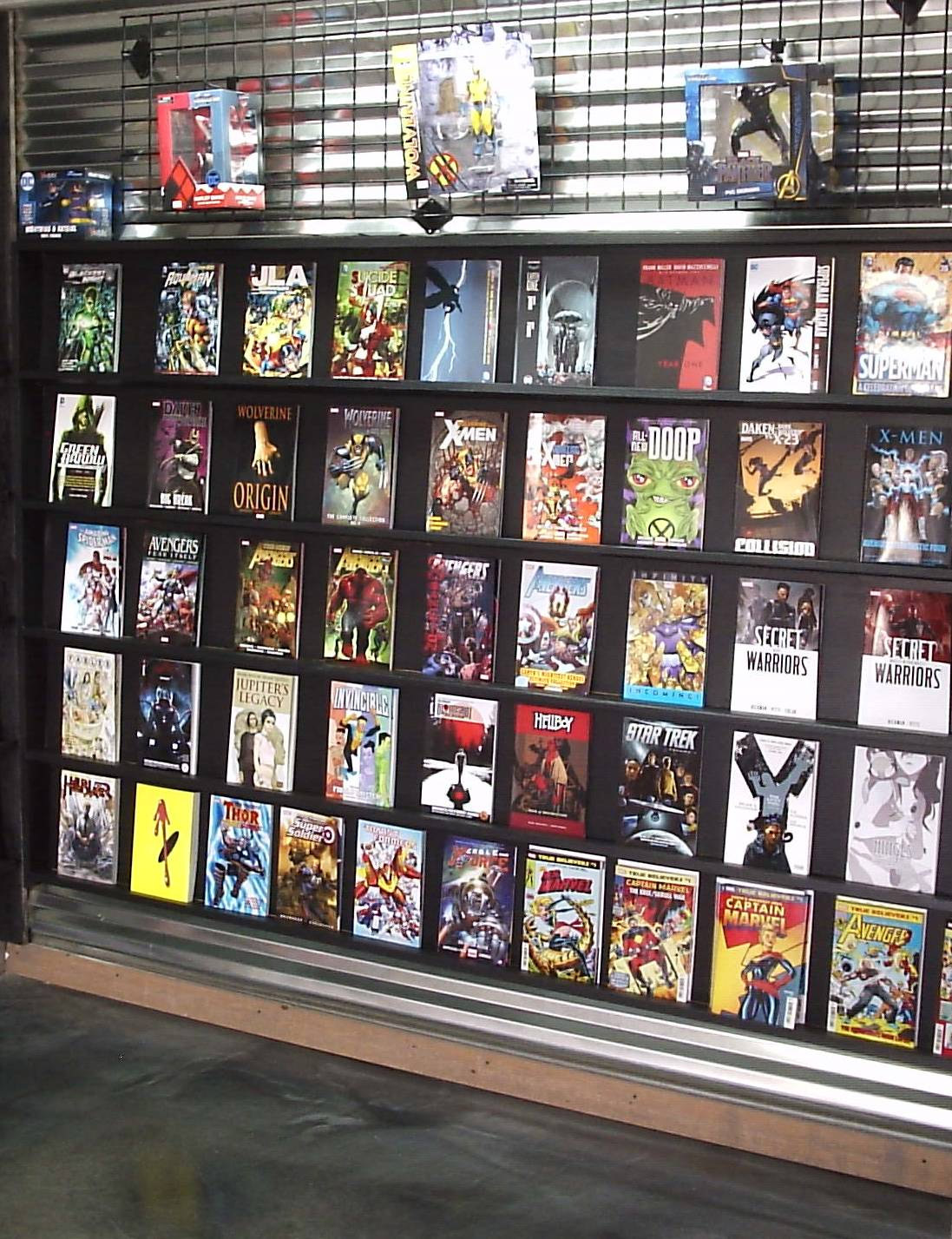 Selection of trade paperbacks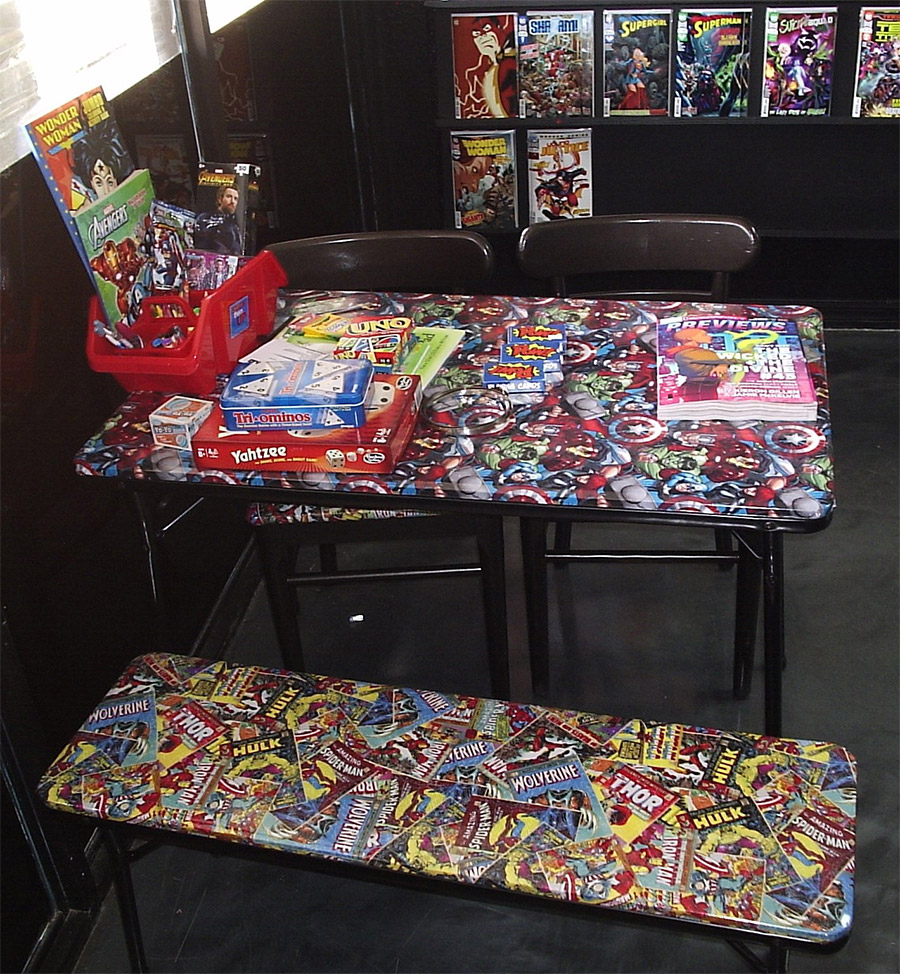 A play area to keep young readers busy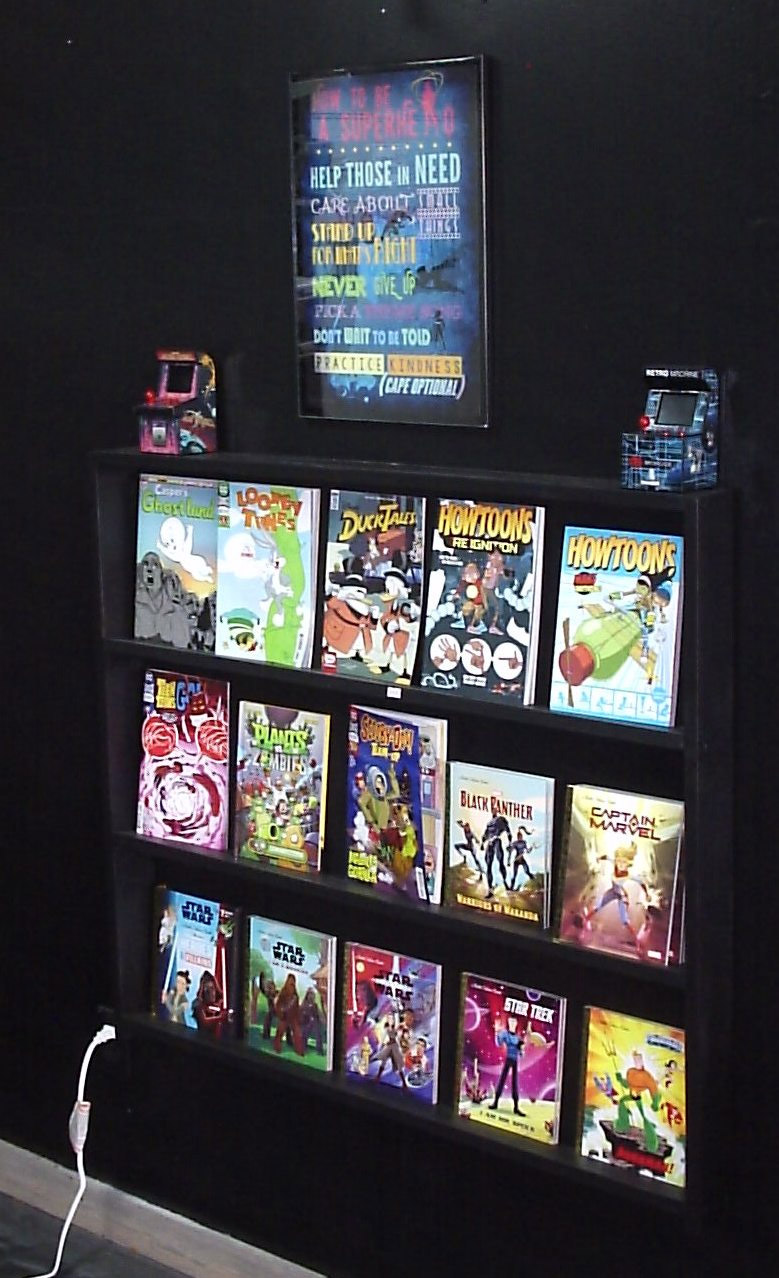 Young readers titles