Comic Shop Spotlight: Kapow Comics & Games
Jun 10, 2019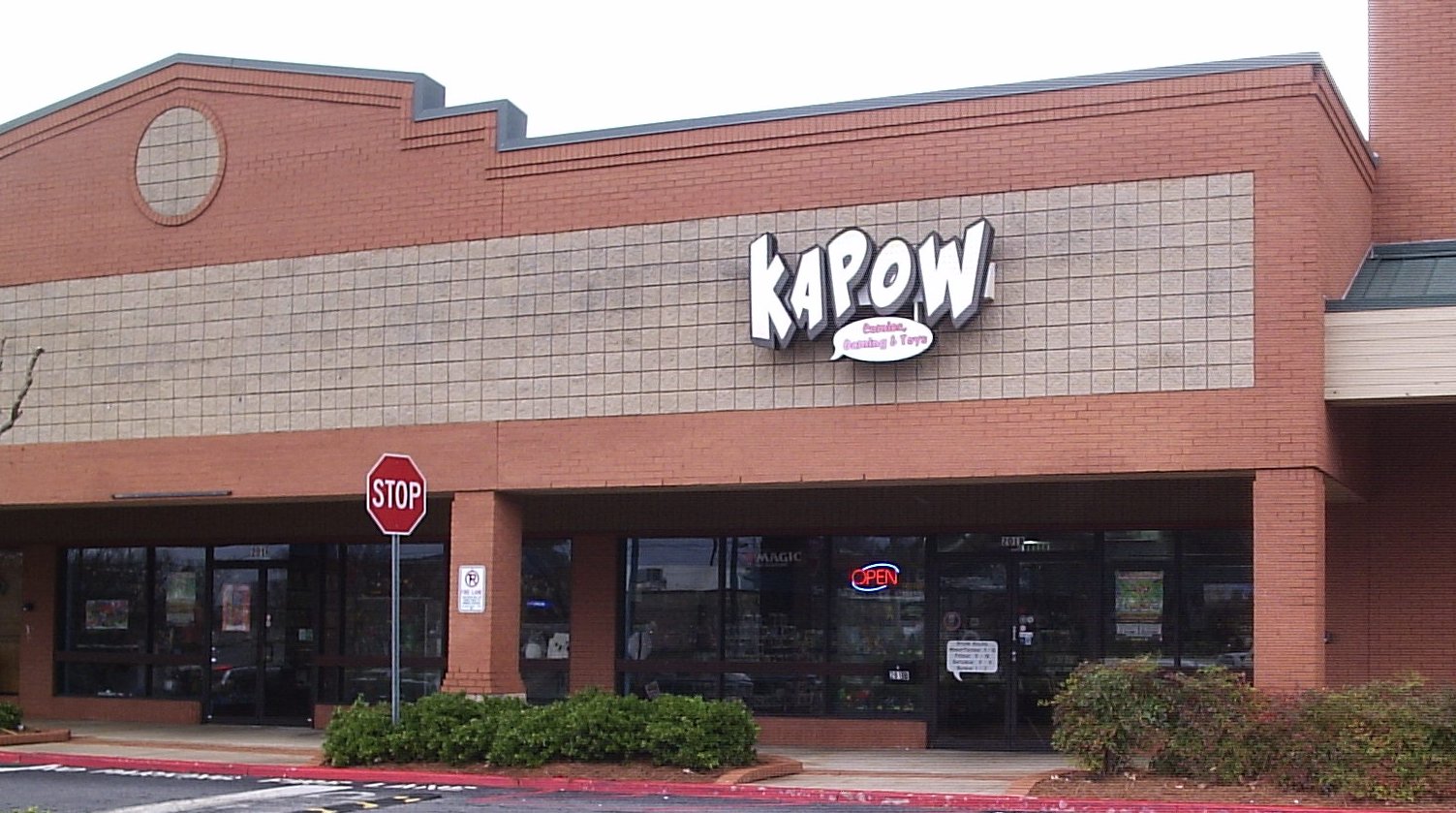 Kapow Comics & Games located in Cumming, Georgia.
OWNER: Andy Diehl
MANAGER: Amber Dixon
YEAR OPENED: 2012
About Our Shop
Favorite Recent Comic Book: Batman Damned.
What has been your best promotion or event? Always Free Comic Book Day.
What recent changes have you made in the store? We doubled in size.
What are your plans for the near future? Adding a café!
How did you choose your store name? My kids chose it, from the 1966 Batman TV series.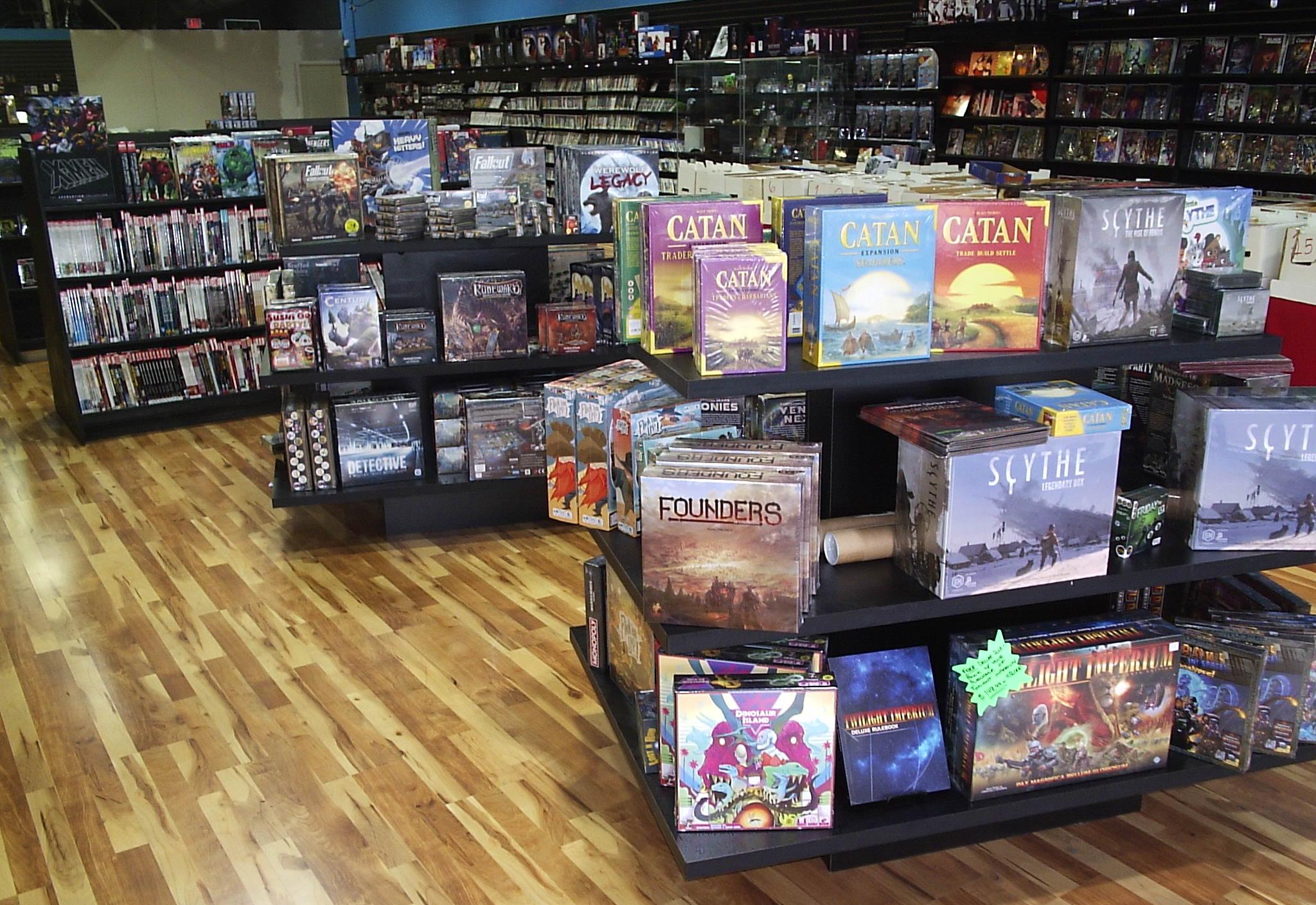 Games and trade paperbacks.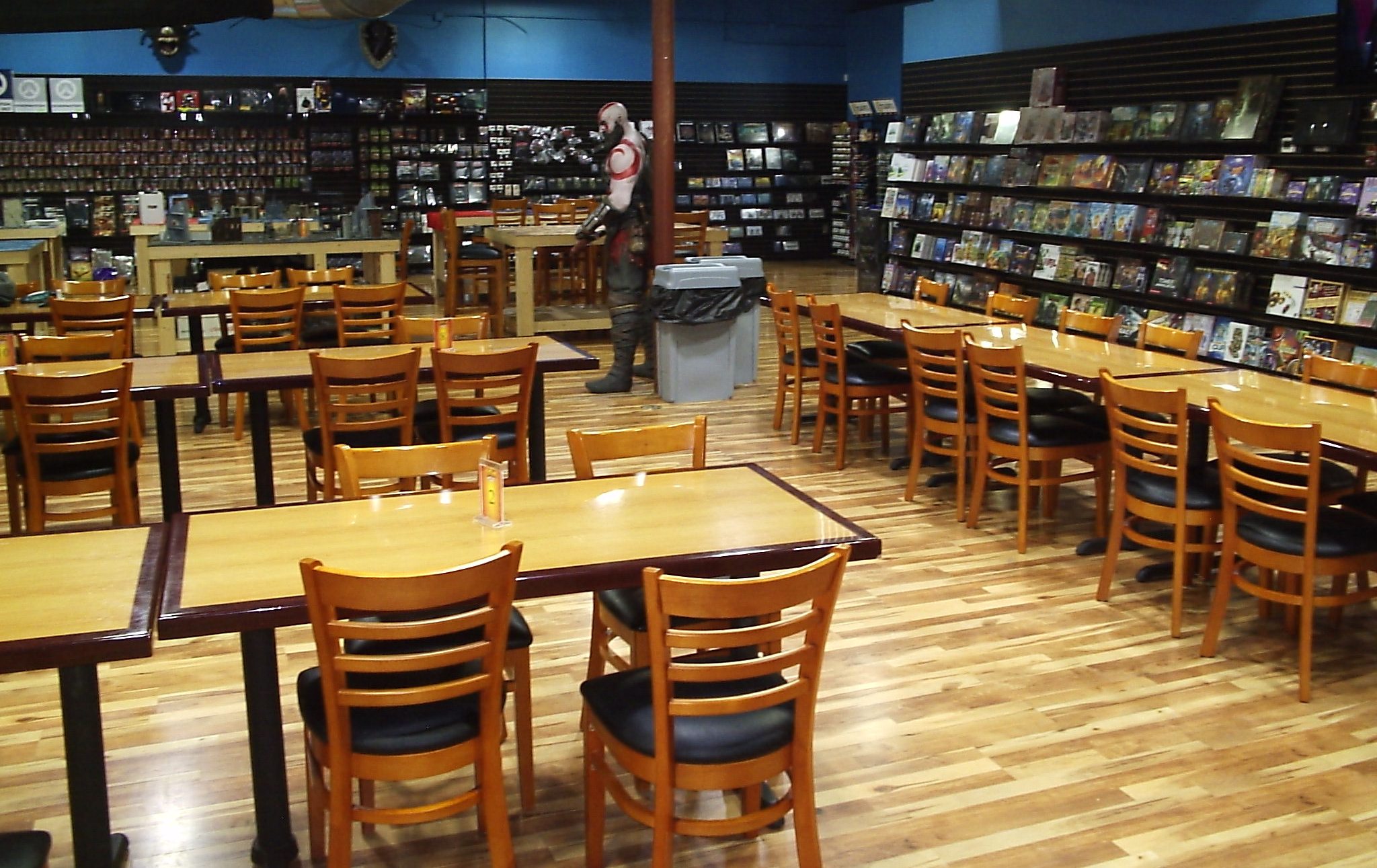 Gaming area.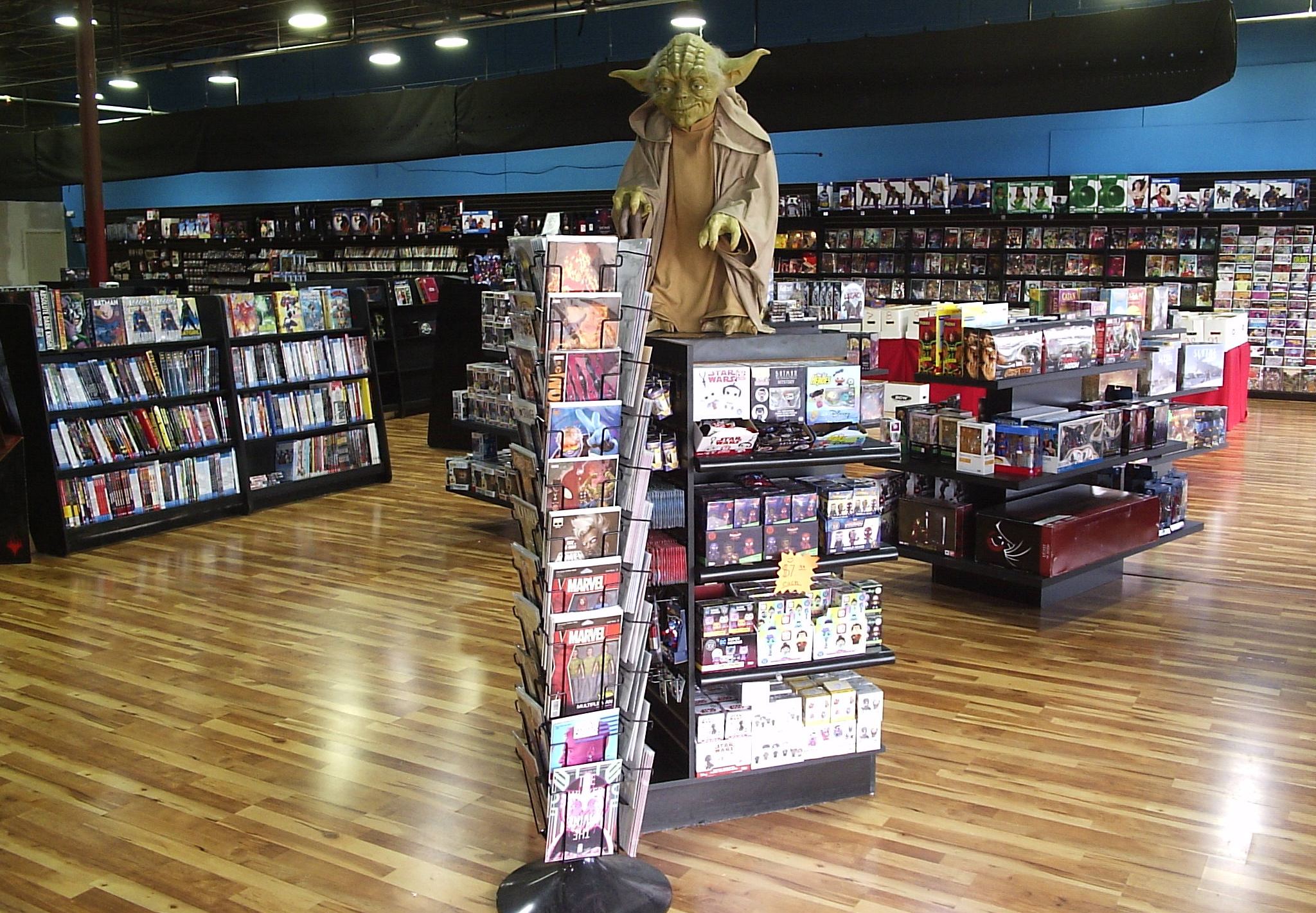 Yoda looks over the store.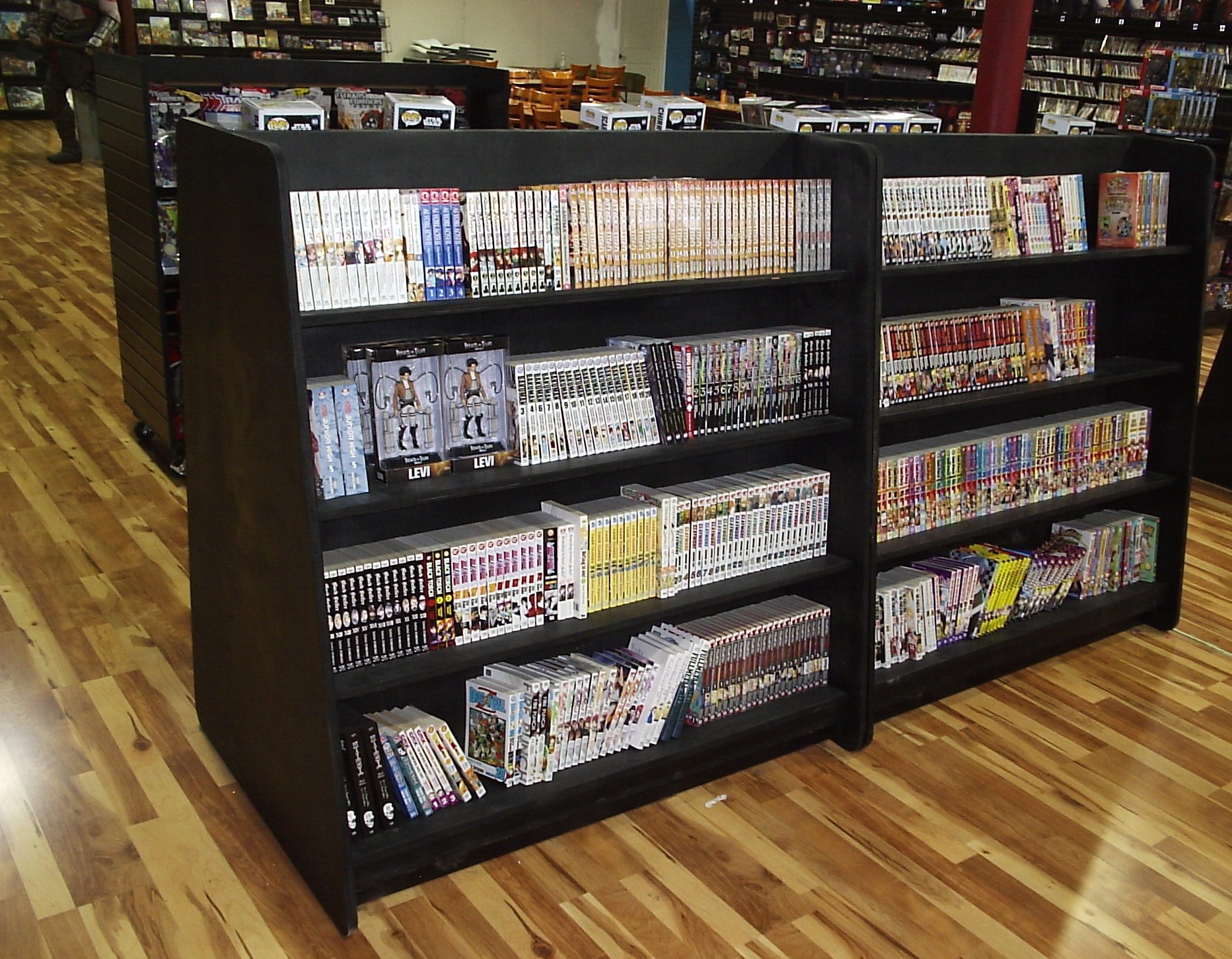 Manga.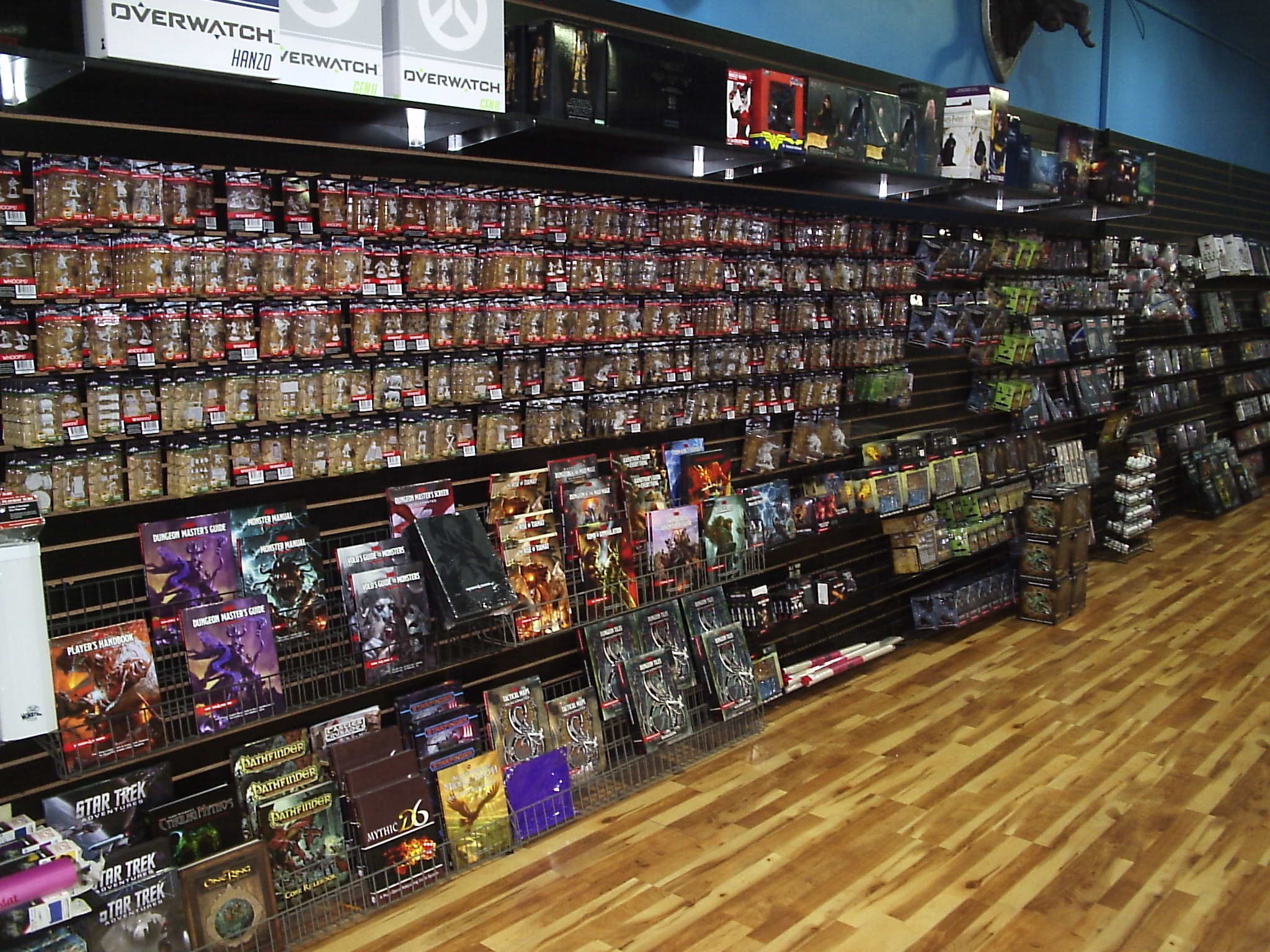 Miniatures and role playing games.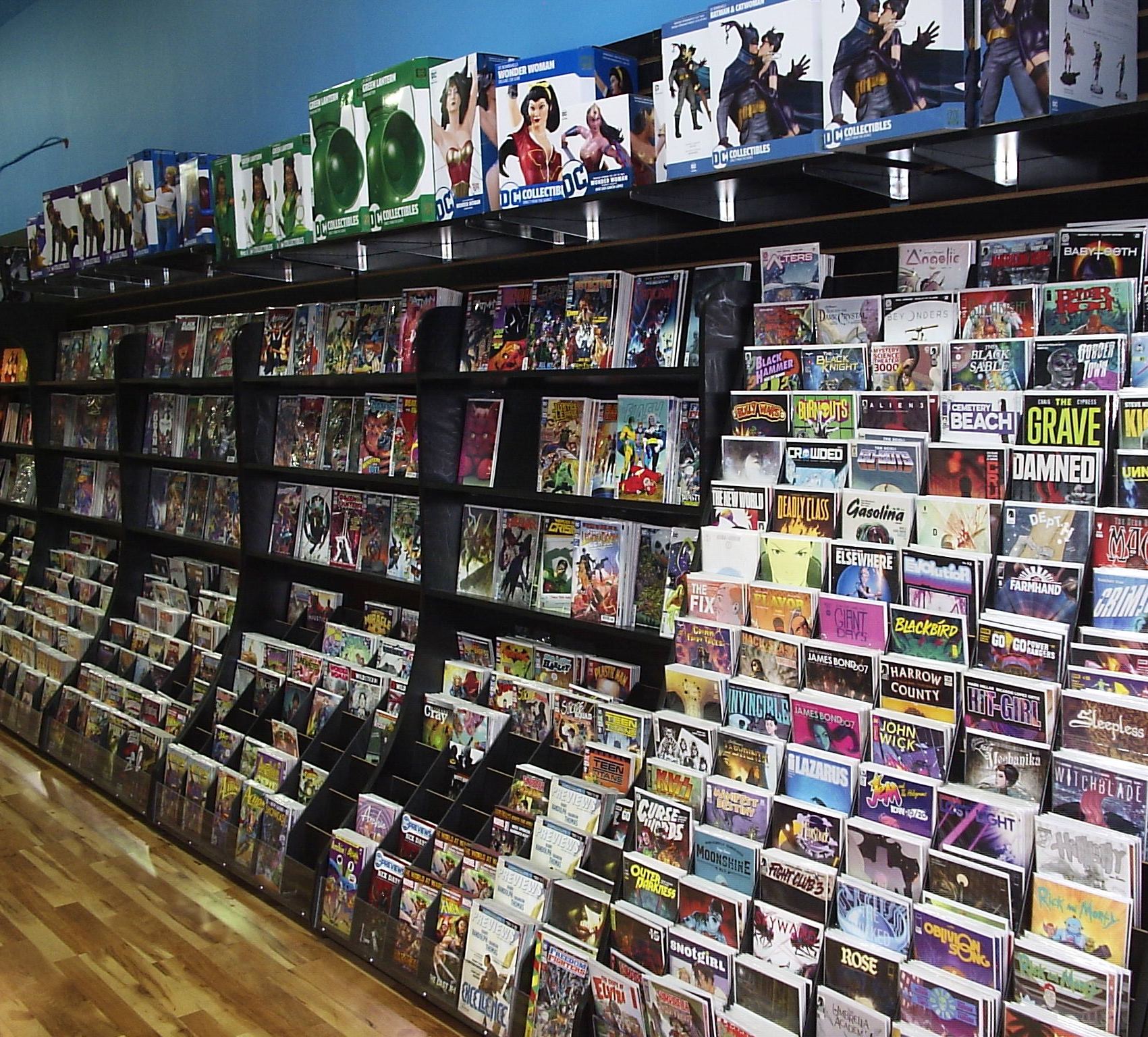 New comics.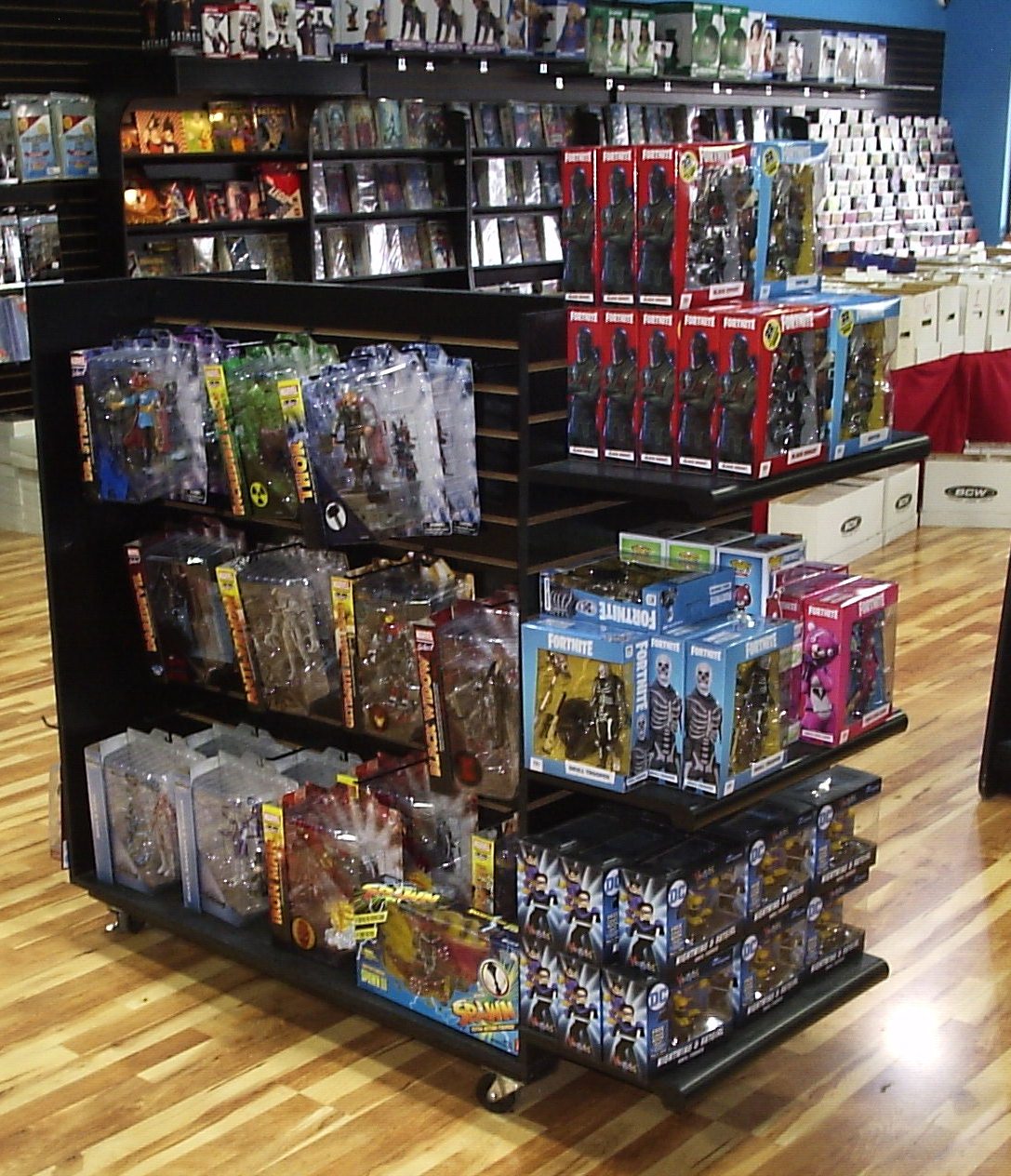 Toys and action figures.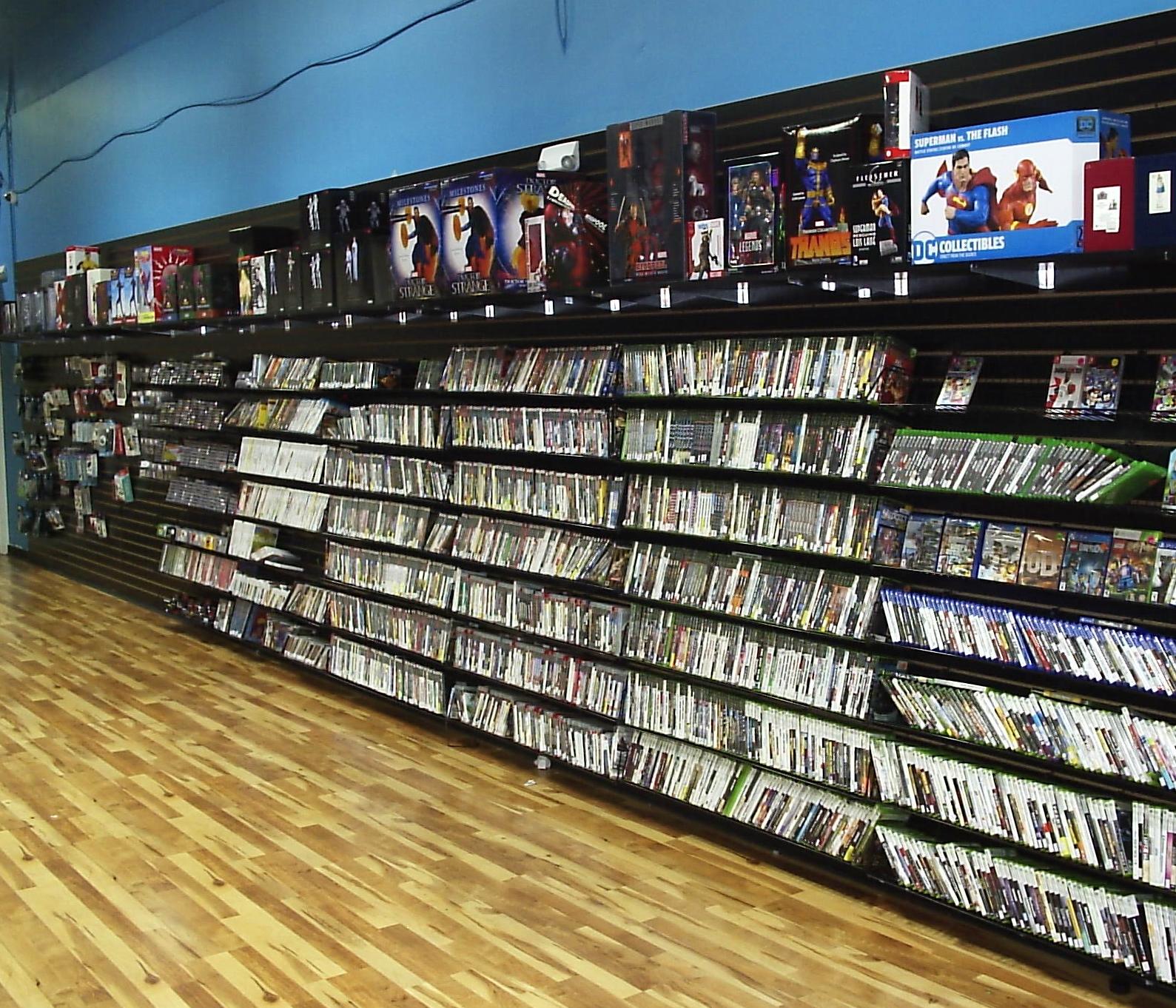 Used video games.