Comic Shop Spotlight: Phase 1 Comics & Games
Jul 26, 2019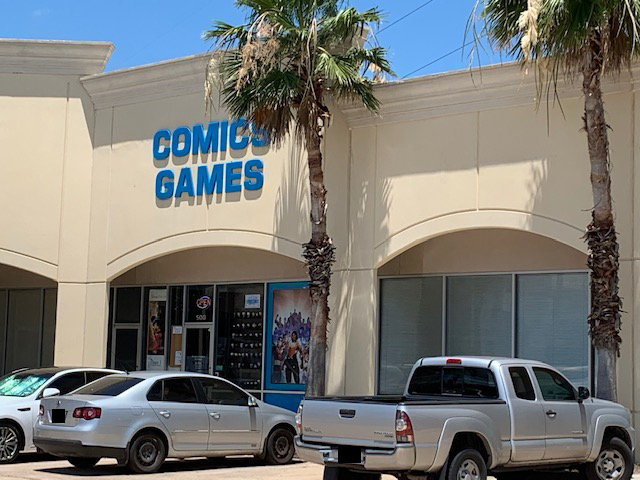 Phase 1 Comics & Games located in Tomball, Texas.
OWNER: Daniel Spencer & Mike Jared
MANAGER: Larry Cunningham II & Jazz Jared
YEAR OPENED: 2017
About Our Shop
Favorite Recent Comic Book: Image Comics' Die (Larry), Orphan Age (Jazz)
What has been your best promotion or event? Free Comic Book Day
What are your plans for the near future? This fall we will be having a book club with the local elementary school. We will also be starting our Comics Omnivore Program.
How did you choose your store name? It really goes back to our love of Disney. Phase 1: There's always more to be done!
What superpower would you most like to have? The consensus is teleportation.
---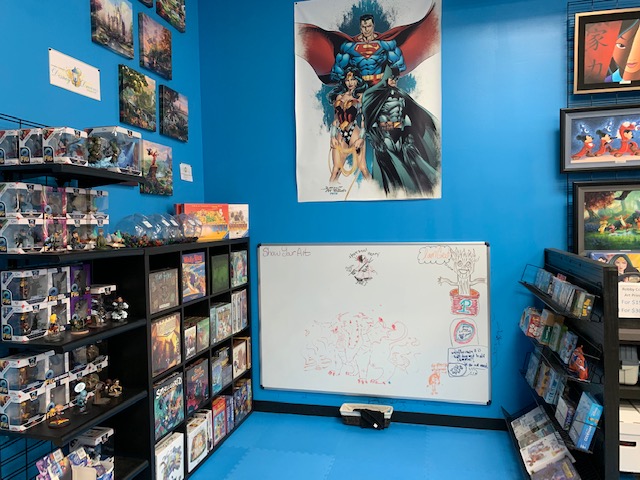 Young artists can leave behind their drawings.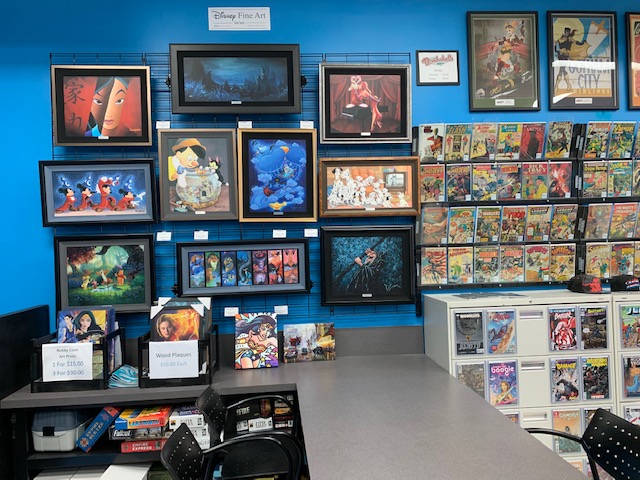 Disney is a love shared by all at Phase 1 Comics.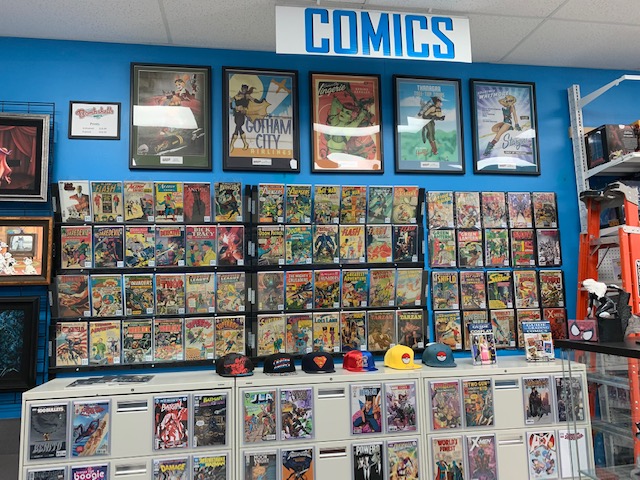 The new back issue area.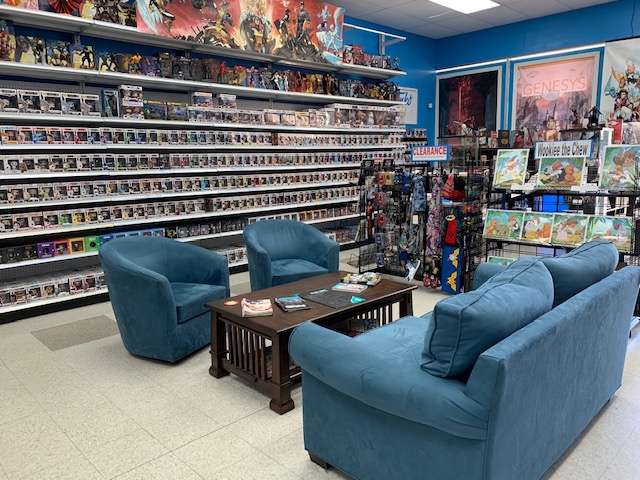 It is important that everyone feels welcome, even if they are just waiting for a friend or family member.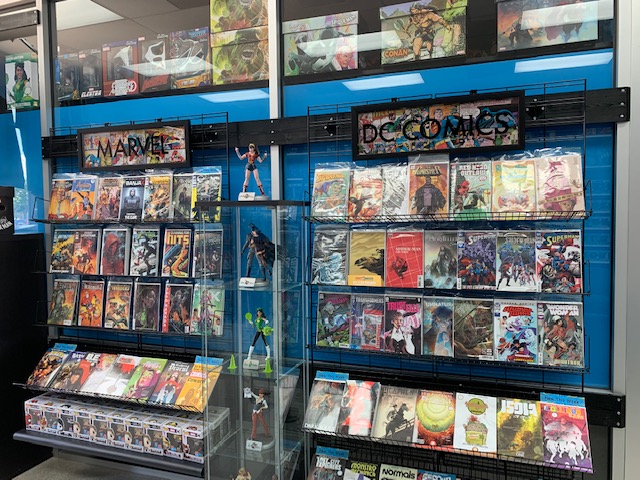 DC and Marvel Comics.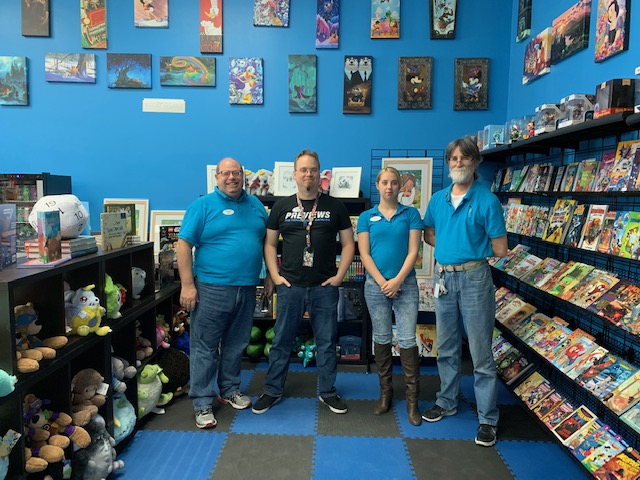 (L to R) Daniel Spencer, Larry Cunningham II, Jazz Jared, Mike Jared.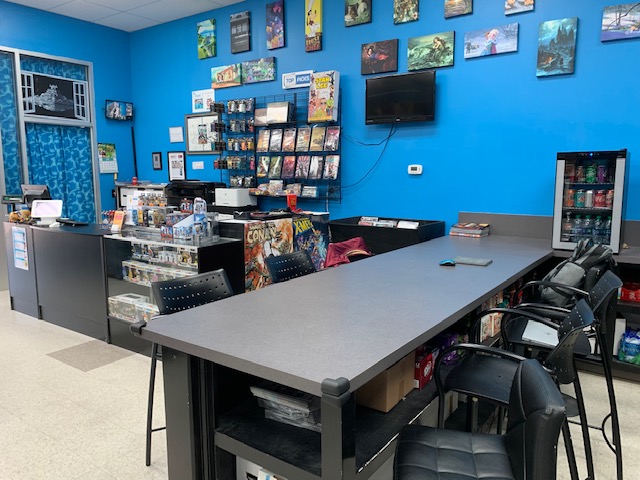 Gaming and checkout counter.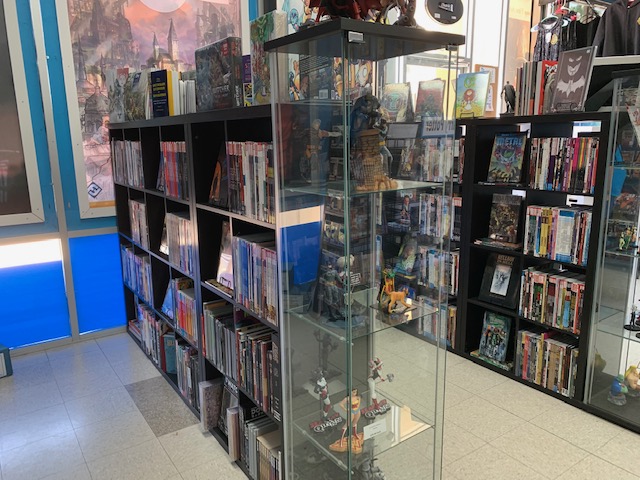 Trade paperbacks section.