Celebrate Batman Day At Comic Shops September 21st
Aug 07, 2019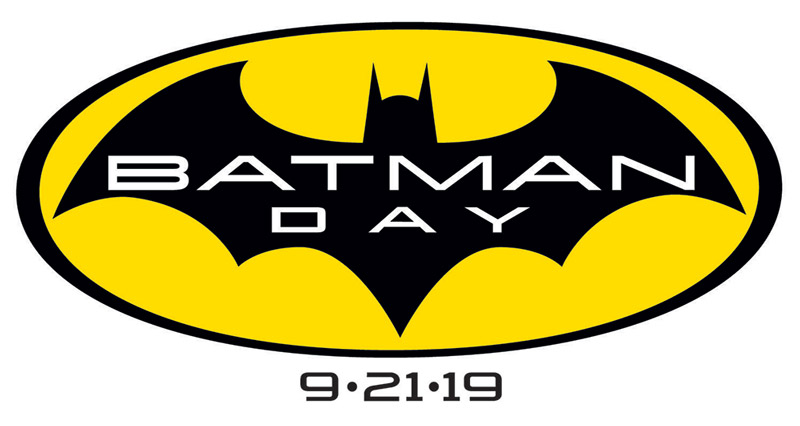 Batman Day returns on September 21, 2019 for the annual celebration of the Dark Knight at your local comic shop! Plus, this year is even more special since it's Batman's 80th Anniversary!

TWO FREE COMICS

As part of Batman Day festivities, fans who visit participating retailers can receive copies of the comics below for free!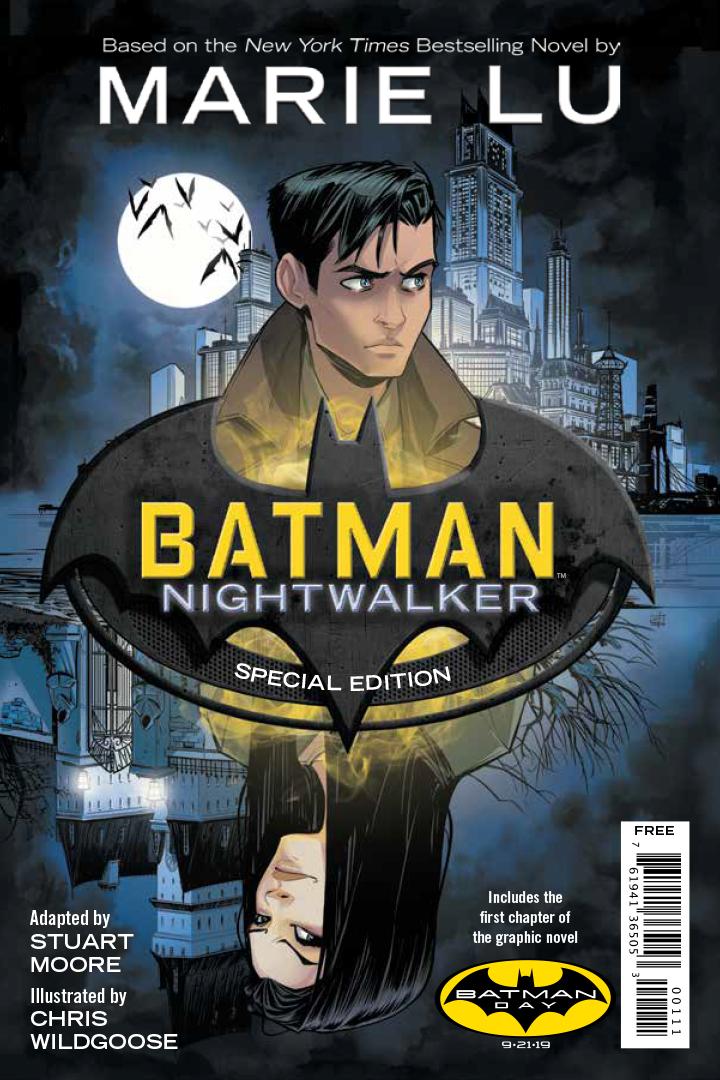 Batman: Nightwalker: The Graphic Novel Batman Day 2019 Special Edition #1 features an excerpt from the upcoming DC graphic novel for young adults based on the New York Times bestselling novel by Marie Lu, adapted by writer Stuart Moore with art and cover by Chris Wildgoose.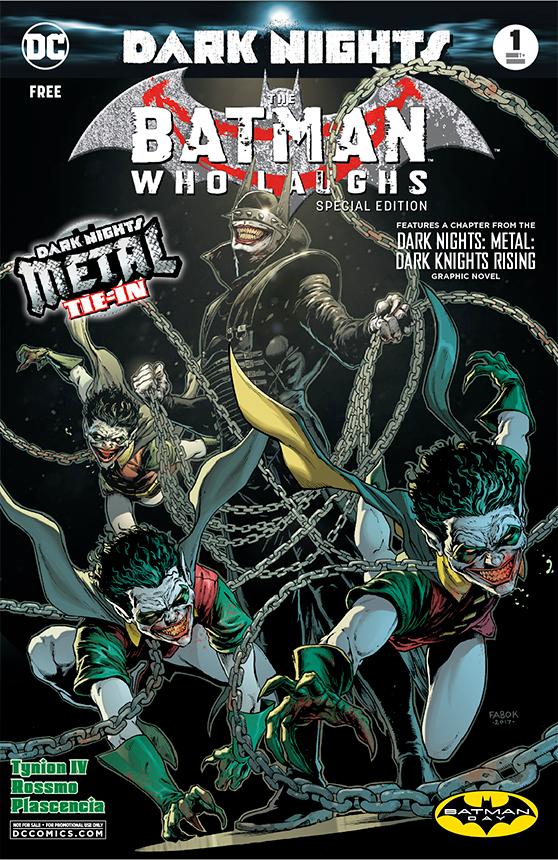 The Batman Who Laughs Batman Day 2019 Special Edition #1 reprints the 2017 one-shot spinning out of Dark Nights: Metal, written by James Tynion IV with art by Riley Rossmo and a cover by Jason Fabok. This reprint features a special card stock over-cover with a mask of the Batman Who Laughs shown below!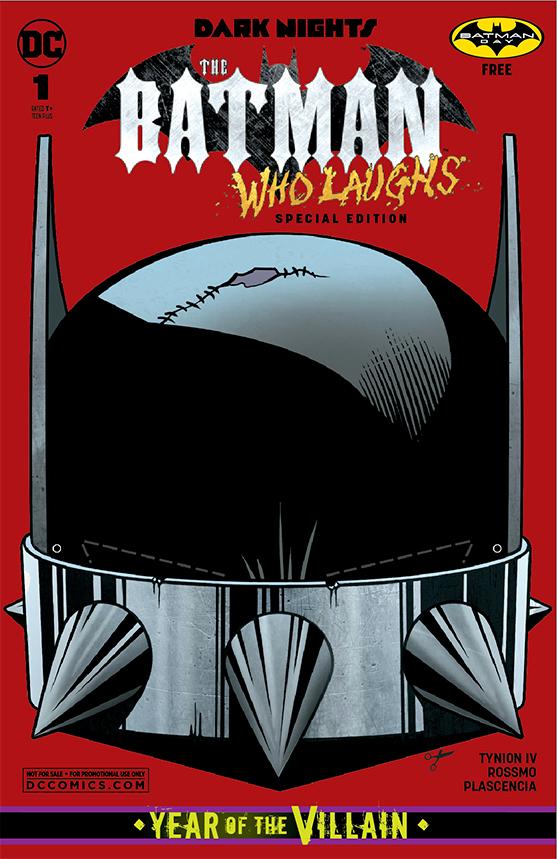 Comic shops will also have Batman-themed giveaways and specials.
Don't miss Batman Day 2019 on September 21st at your local comic shop.

Look for a store near you with DC's Batman Day locator below:

---
Batman Bat-Tracker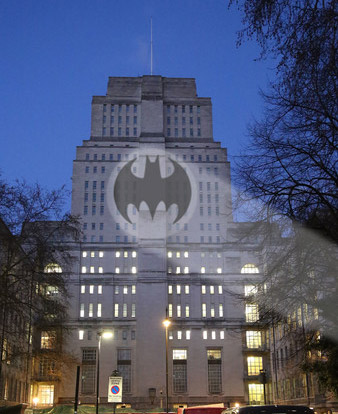 To celebrate the Dark Knight's 80 years as the World's Greatest Detective, DC and Warner Bros. are lighting up the night skies by projecting the iconic Bat-Signal, as well as producing fan celebrations, in major cities around the globe on Saturday, September 21.
Follow along with their interactive Bat-Tracker to see where the Bat-Signal will be lighting up the sky and get details on the events and celebrations happening at each location.
Become Batman on Snapchat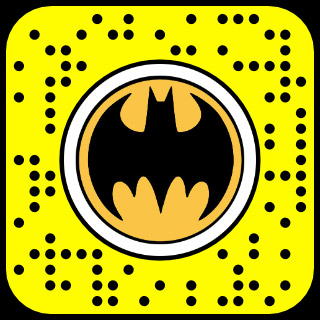 Transform into Batman with our new Snapchat lens! Set against Gotham City's skyline, users will experience the Bat-Signal, the Batarang, and much more! Do you have what it takes to be Batman? Find out when you unlock the Batman lens with this snapcode #LongLiveTheBat