Comic Shop Spotlight: Lost World of Wonders
Oct 07, 2019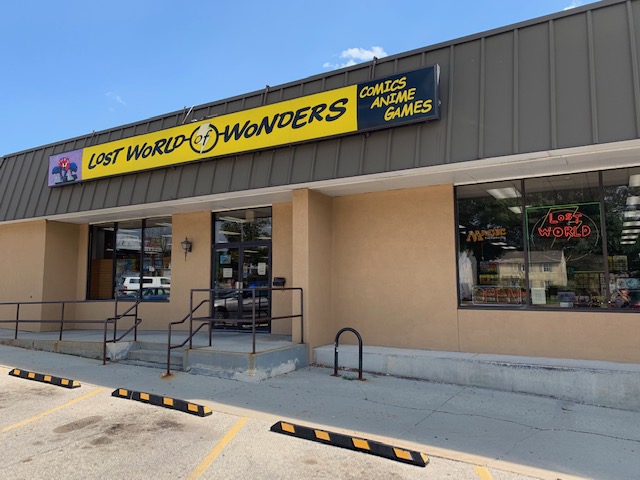 Lost World of Wonders located in Milwaukee, Wisconsin.
OWNER: Airi Williams
YEAR OPENED: 1996
About Our Shop
Favorite Recent Comic Book: Image Comics' Sunstone
What has been your best promotion or event? Free Comic Book Day is huge. We've also done well with certain midnight release events.
What are your plans for the near future? We will be incorporating a recommended reading section.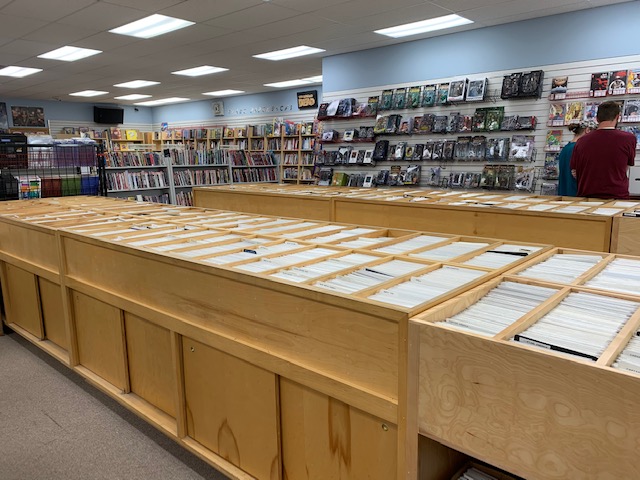 Large selection of back issues.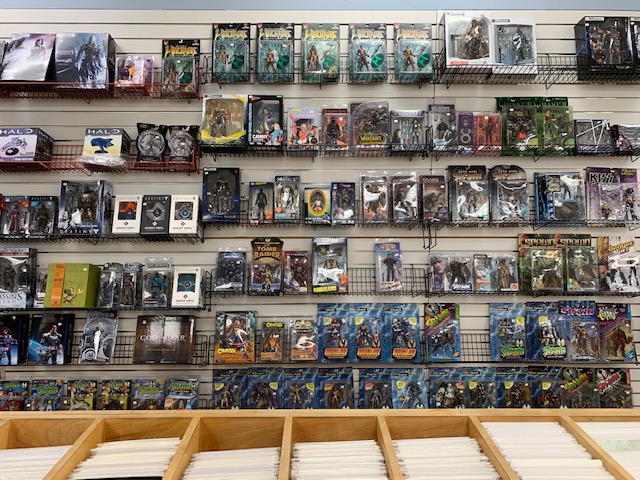 Vintage toy area.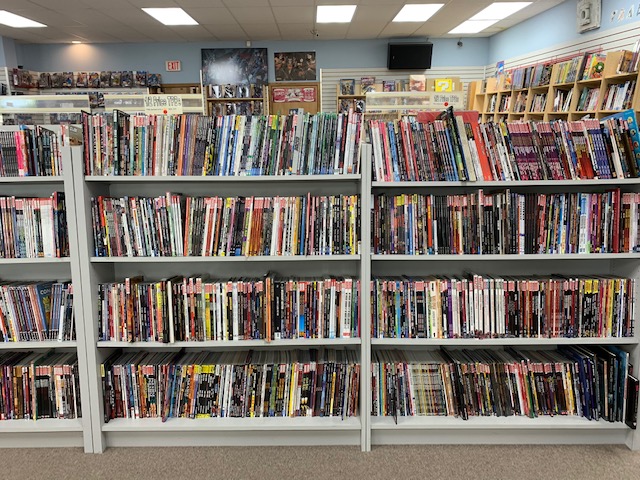 Graphic Novels section.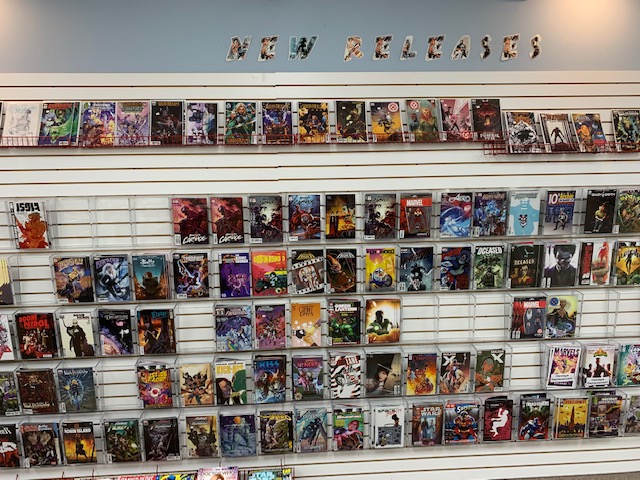 New Releases section.
The gaming area.
Front counter checkout area