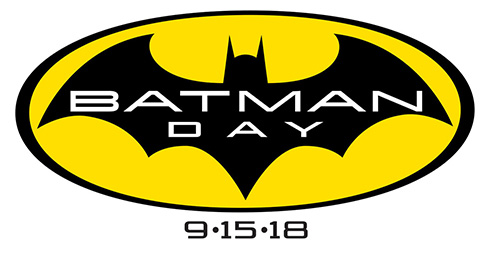 DC Entertainment is announcing new details for Batman Day 2018. Now in its fifth year, the fan-favorite holiday will take place on September 15, 2018 and include Batman-themed events at thousands of comic book retailers, bookstores, schools and libraries worldwide. Fans around the world are invited to join DC in honoring this iconic Super Hero.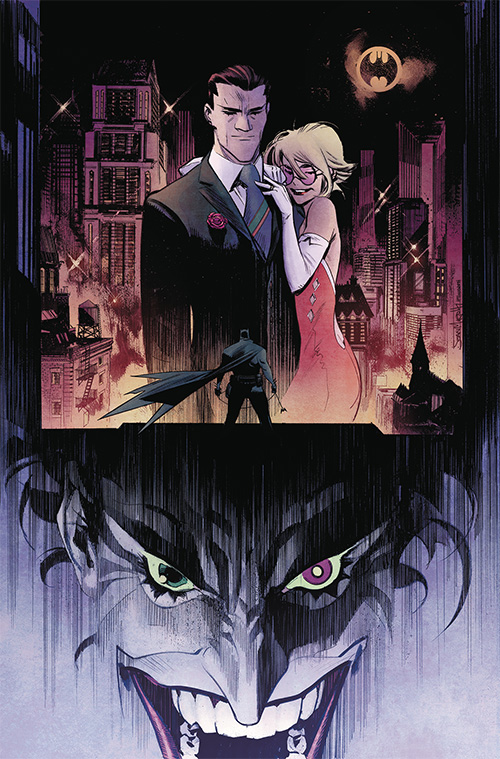 As part of the Batman Day festivities, fans who visit participating retailers will receive the first chapter of BATMAN: WHITE KNIGHT, written and drawn by Sean Murphy, a month ahead of the collected edition release. The book will also feature a preview of another upcoming DC Black Label title BATMAN: DAMNED by Brian Azzarello and Lee Bermejo.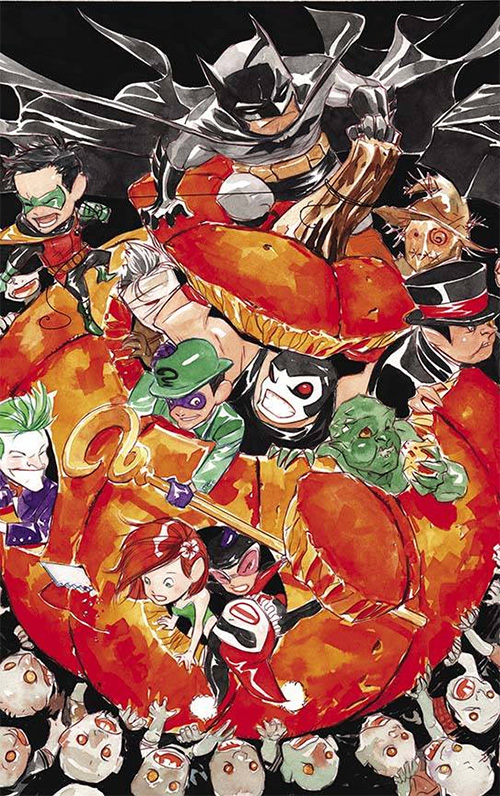 Younger fans can pick up a free copy of the first chapter of BATMAN: A LOT OF LI'L GOTHAM. In addition to comic books, DC is providing retailers access to an assortment of additional offerings to help in the celebration of Batman Day, including a fun online activity kit.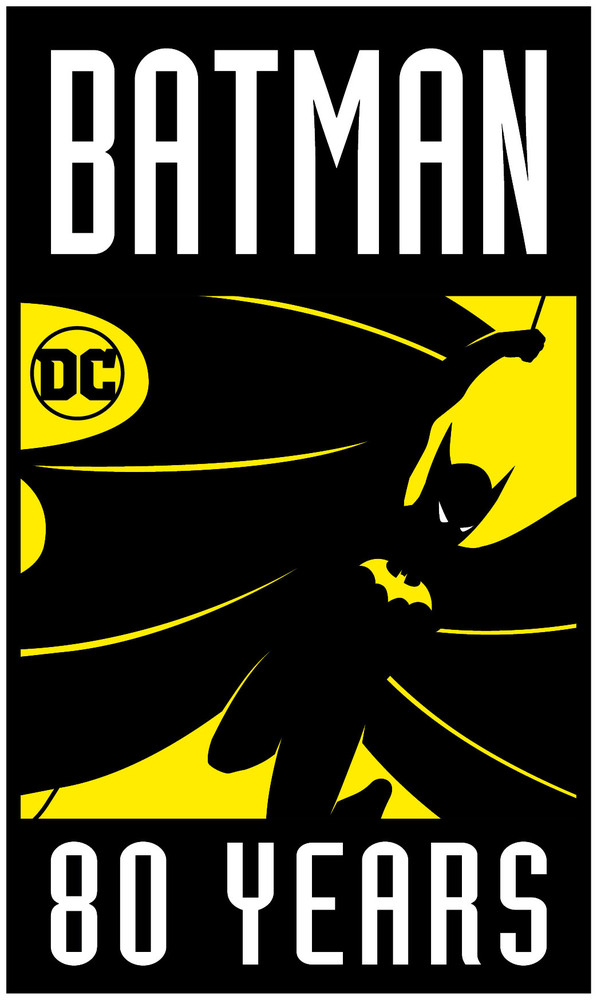 Following Batman Day, DC will commemorate the 80th anniversary of the Dark Knight with a year-long celebration in 2019. On March 30, 1939, artist Bob Kane with writer Bill Finger gave life to Batman in DETECTIVE COMICS #27. In 2019, DC will celebrate the publishing milestone of the comic book series' monumental 1000th issue as well as Batman's 80th anniversary. More details on the year-long celebration will be released in the coming months.
For the latest Batman Day information visit DCComics.com/batmanday.